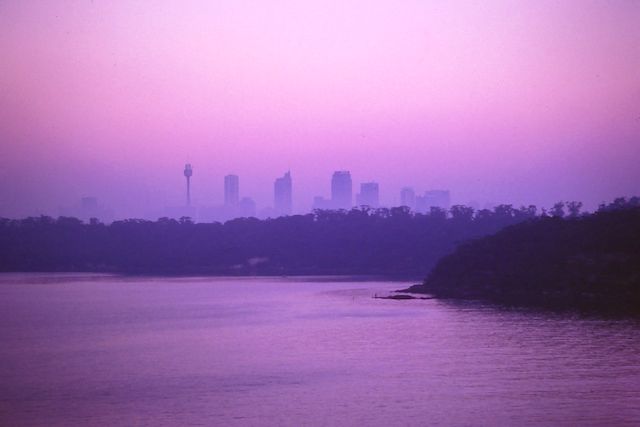 Baby boomers across Australia are thinking about, or have commenced their retirement. As beneficiaries of prosperity like no generation before them, they're making lifestyle choices from an empowered position. They're healthier than previous generations and can expect to live longer than past generations. Their new found freedom provides access and opportunities to travel the world and actively participate in the lifestyle of their dreams.
This freedom is not something that anyone would wish to relinquish just because of sudden health changes for instance, or untreatable degenerative conditions that accompany ageing. Baby Boomers will likely choose to avoid the move into assisted living or nursing facilities, instead, hoping to stay as long as possible in the dwelling of their choice, with all the creature comforts and few of the accompanying chores.
That's where Universal Housing concepts come into their own. That is the reason that the Livable Housing design Guidelines were conceived and introduced into 20% of all new apartment buildings in NSW, since the Introduction of the State Environmental Planning Policy 65 - Design Quality of Residential Flat Development and the accompanying Apartment Design Guide. What's so special about this type of housing?
Improved accessibility and comfort
promises higher levels of independence for a person with limited mobility
Ease of functionality
Adaptable design characteristics that can change when your needs change
provide high levels of independence for the individuals within the residence
provide inter-generational spaces for extended family interactions
provided with appropriate and adaptable technology
virtually step free with essential elements on one level
thoughtful vertical transport systems pre-empted
generous door widths, bathrooms, bedrooms and living areas to pre-empt future circulation space requirements with limited mobility
non-slip finishes, good lighting levels, appropriate luminance contrasts and cost effective environmental management systems
Typically a suitable home design will consider that you will have health and fitness challenges and a reduced interest in maintaining the home. You'll be more interested in pursuing interests away from home and your children will no longer be living with you, but will visit, potentially en-masse, so you're not thinking of downsizing, necessarily. Indeed, you may be considering a multi generational home when children move back in with their spouse and your grandchildren! You may be thinking that you need to care for your own parents in your home as they age. These circumstances all weigh heavily on your decisions as to whether you relocate or renovate. Whether you build anew or purchase a home in a new community or gated retirement village. And, all of these decisions will be complicated by your desire to conserve your retirement funds so that you can live sustainably.
As architects specialising in Universal Design concepts, Sydney Access Consultants can guide your decisions from an informed position. Ask us to assist you to prepare your architect's brief, and/or review your architect's plans from an accessibility perspective. That's what we do, professionally, at Sydney Access Consultants.
Please get in touch if you've got any questions.
Kind regards
Gary Finn dated 29 August 2018
(Cert iv Access Consulting)
Architect Principal #5774 (NSW)
Sydney Access Consultants
http://www.sydneyaccessconsultants.com.au
Shop 7/438 Forest Road, Hurstville NSW 2220
Phone (02) 95863111 Mobile 0414 414101 This email address is being protected from spambots. You need JavaScript enabled to view it.
Vice President Architects Association NSW (Incorporated); 
Member of Master Builder's Association; 
Associate of the Australian Institute of Architects; 
Associate of the Association of Consultants in Access, Australia