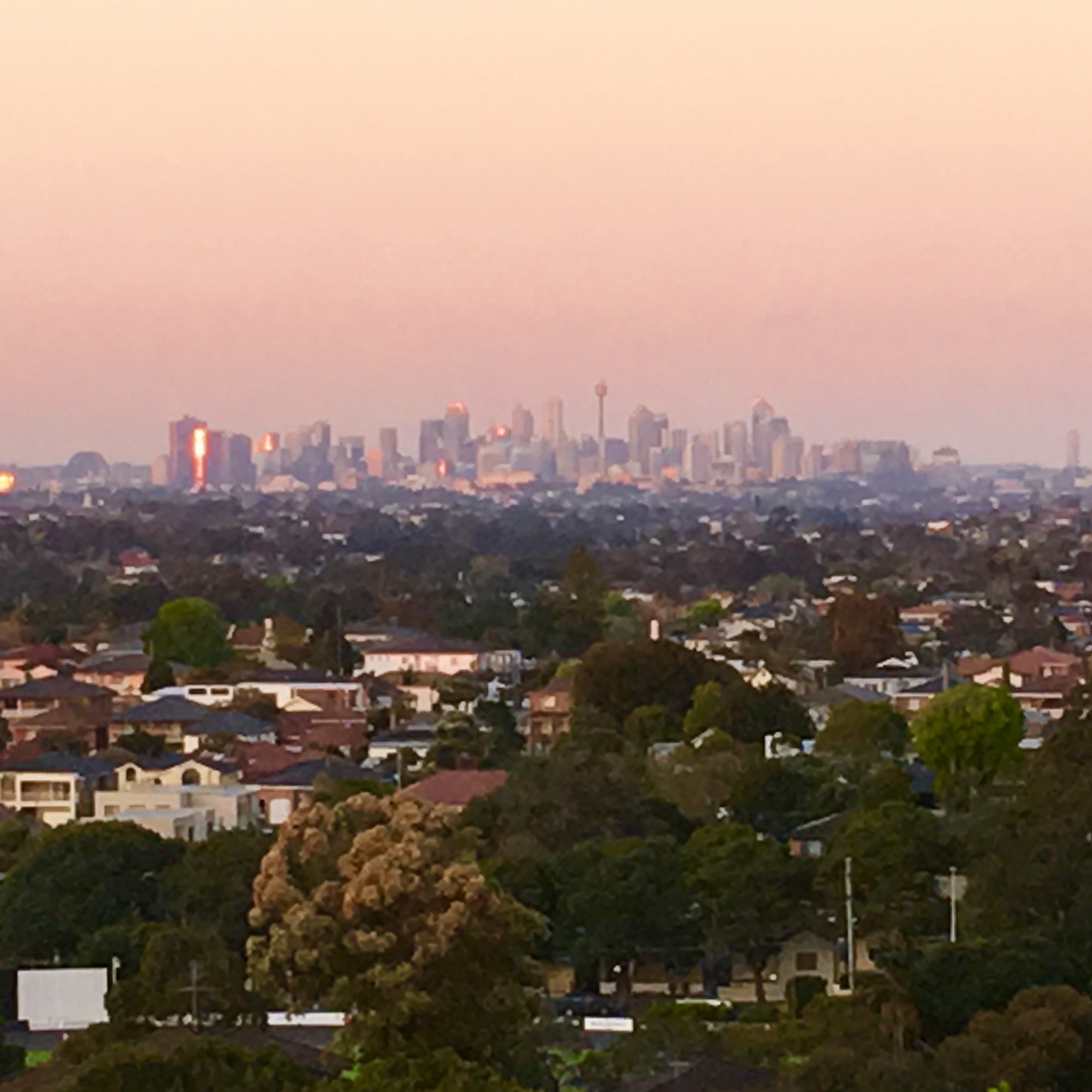 There are numerous standards that apply to new apartment developments in NSW.
The NSW Gov have implemented the Apartment Design Guide which requires diversity in apartment design to accomodate the 20% of our population who are living with disabilities. Councils too have recognised that there is an ageing population that faces access challenges. Indeed, so many people make up the demographic of over sixty fives that it is recognised that home care will be the go to retirement plan, usurping Retirement Villages. The future will see home owners seeking to modify their dwellings to adapt to ageing and frailty, which can be done discretely and without devaluing the usefulness of the property to future owners.
There is in NSW, and will continue to be a massive imbalance in the available accessible or adaptable homes suitable for this ageing group.
The Savvy Councils have insisted on a higher proportion of "adaptable housing" and "Livable housing" in consumer derived apartment developments. Often these measures are in addition to the State Government minimums.
We are regularly assessing developments for compliance with:
AS 4299 Adaptable Housing Standards
Livable Housing design Guidelines
Senior's SEPP housing
AS 1428.1 access throughout the common areas of class 2 developments.
These planning regulations often compete and contradict, so we have developed clear method of assessment to guide developments through the minefield of access requirements and regulatory controls.